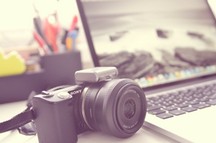 Please ensure that you have received permission from those featured in the photograph for any photograph being submitted for publication on the Mothers' Union website and that they are willing to be named.
Written permission should be received from the parents/guardians of minors, even if they only appear in the background of a photograph.

16 Days of Activism Against Gender Based Violence
On the left there is a slide show of photographs taken during the vigils in 2019.
Click on the small square on right of thumbnails to enlarge the photographs.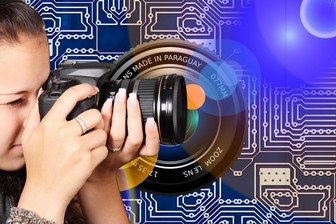 around the Different Dioceses
(Please note that all of these photographs are from 2019
before the current restrictions came into place)
Congratulations to the winners of our
Family Time ~
S
ocial distancing, Grandad and Grandson
~ Carol Kinlan (Dublin & Glendalough)
Back to Nature ~ A Crane on the River ~ Jennifer McWhirter (Tuam, Killala & Achonry)
Two Swans & their Cygnets ~ Lorna Graham (Kilmore, Elphin & Ardagh)
Going the Extra Mile ~ Ready for Work ~ Susan Smith (Armagh)
Something the made me Smile ~ Helping Out ~ Inga Hutchinson (Cashel, Ferns, Ossory)
My Abiding Memory ~ In need of a Barber ~ Yvonne Woods (Armagh)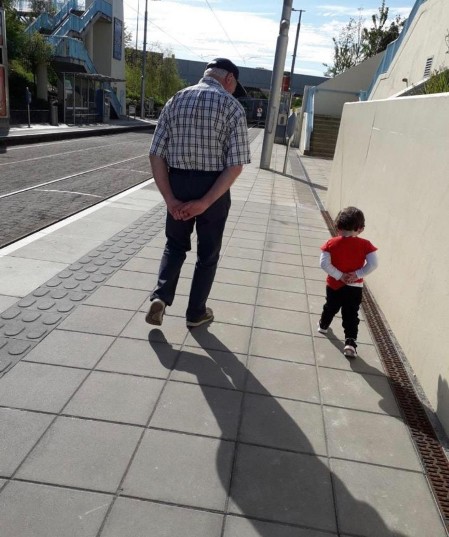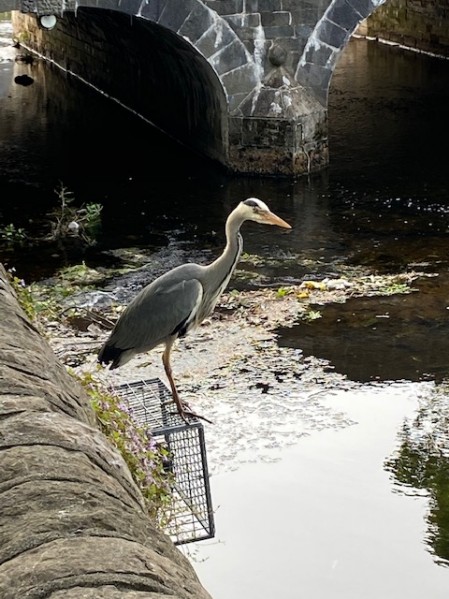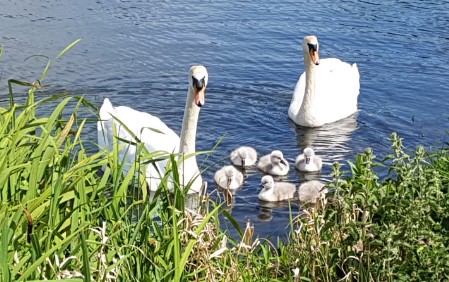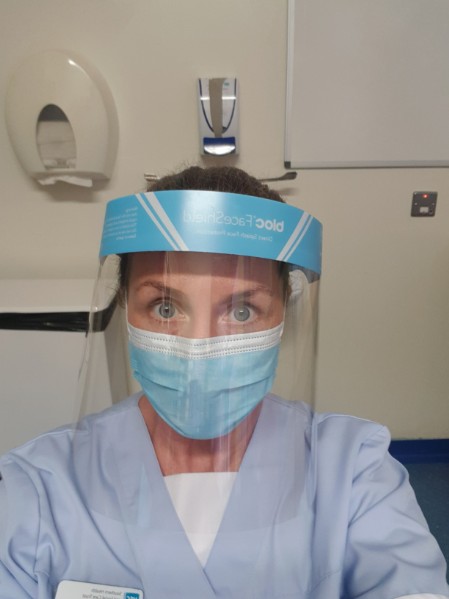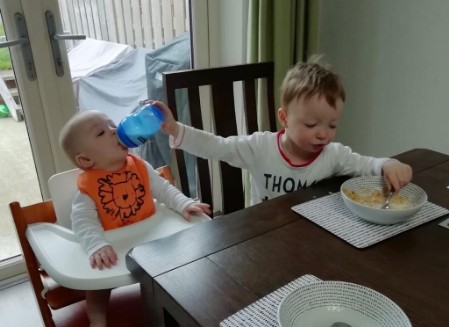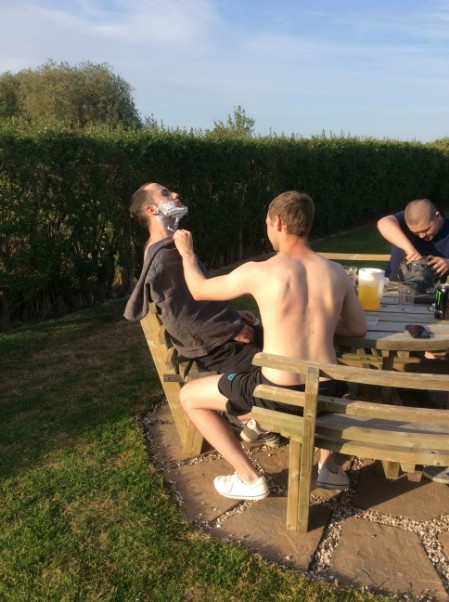 Slideshows of Photographs
from The Photographic Competition
Please note that photographs of children have only been published where written permission has been received.
If you submitted a photograph featuring a child/children that reached the All-Ireland Final and wish to have it published please forward written permission to:
Marie Elizabeth Hayes
In the centre of Raheny Village, Dublin stands a tall Celtic stone cross with the inscription
"Heal the sick, say unto them the Kingdom of God is come unto you. Marie Elizabeth Hayes born 1874 Raheny, doctor and missionary."
Marie was the daughter of Annabella Hayes, who opened the first Branch of Mothers' Union in Ireland in Raheny in 1887.
Marie worked as a doctor and missionary in India but she died after a patient with the pneumonic plague bit her on the finger.