All-Ireland Mothers' Union
Annual Gathering 2022
The Mothers' Union Annual Gathering 2022 will take place at the Waterfront Hall, part of the International Convention Centre (ICC) in the city of Belfast on the following dates: 23rd and 24th September 2022.
In 2022, the Mothers' Union annual theme is Transformation – Now! and this will be the focus of our time together.
The programme will be as follows: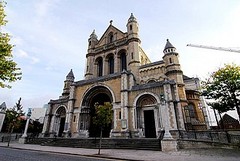 4.30 pm & 7.00 pm: Services of Celebration, St Anne's Cathedral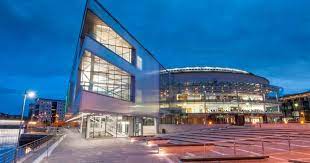 10.15 am – 3.45 pm: Annual Gathering, Waterfront Hall (doors open from 9.30am)
7.30 pm – 8.45 pm: Evening Concert, Waterfront Hall (doors open from 7.00pm)
Click
HERE
to bring you to the dedicated webpage and to book tickets for the events.